Happy New Year Misfits!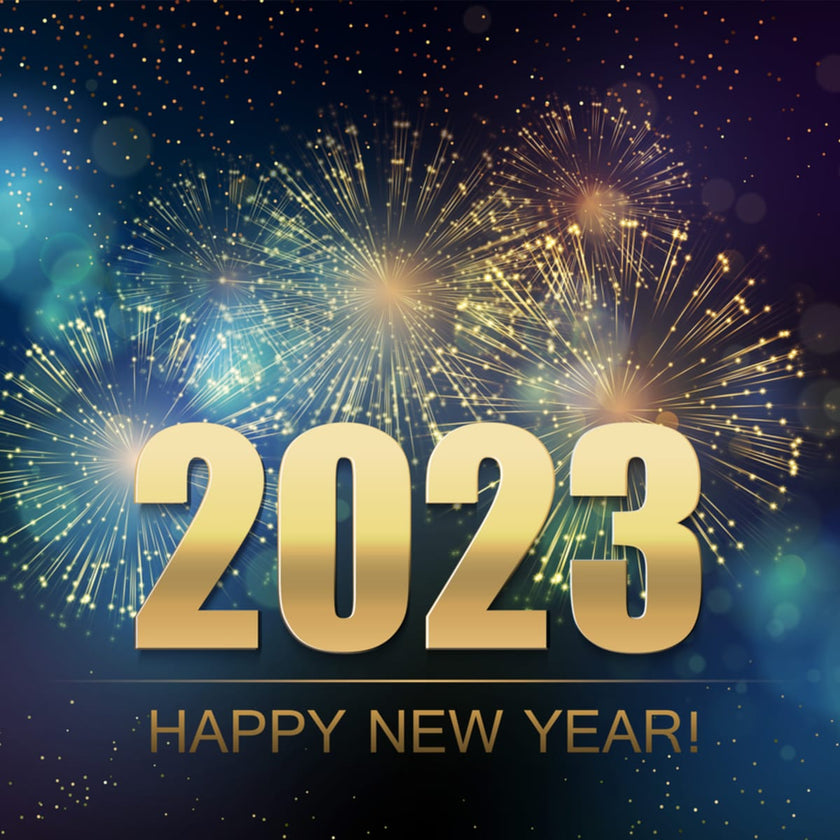 2022 Recap
To celebrate the New Year, we're taking a look back at 2022. Last year was an incredible year for MxFitz Brand. We added a new partner, Rico, and started laying the groundwork for something special. We made some mistakes along the way that forced us to slow down and focus on the details. As we all know, quality is better than quantity. 
This set us up perfectly for the year 2023 as we have the necessary framework to do everything we imagined. Some things to look forward to:
More Releases! We are veering away from the traditional Spring/Summer/Fall/Winter timeline. We think it, we create it, you can have it.  

Creativity unleashed. This year is about taking risks with our designs and pushing limits. 

New products/accessories.  
Follow us to stay up-to-date!
We hope you're ready to be bombarded with a bunch of awesome stuff this year. But if you're not, don't worry. We've got your back!
Sign up for our newsletter—every month, we'll send out an email with all the latest news, exclusive offers and extra-special deals on all things Mxfitz.

Follow us on social media—you can find us on most platforms and get to know us better.

Join our community—there's only one thing better than getting the latest updates straight from us: getting them from other misfits like you! You'll get access to exclusive content that we won't be posting anywhere else as well as tips from other misfits who just love living life by their own rules (like you do).
Leave A Reply
Your email address will not be published. Required fields are marked *